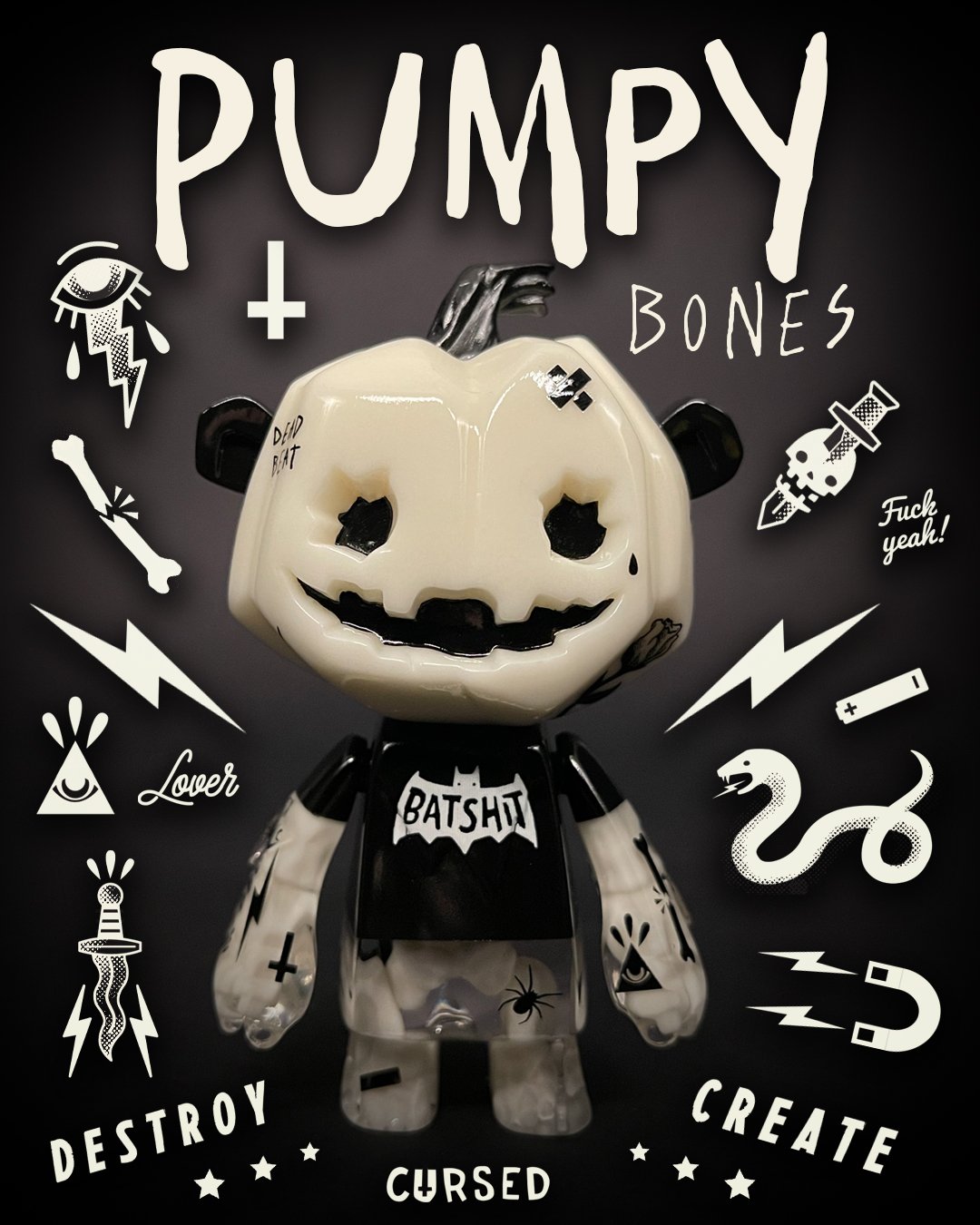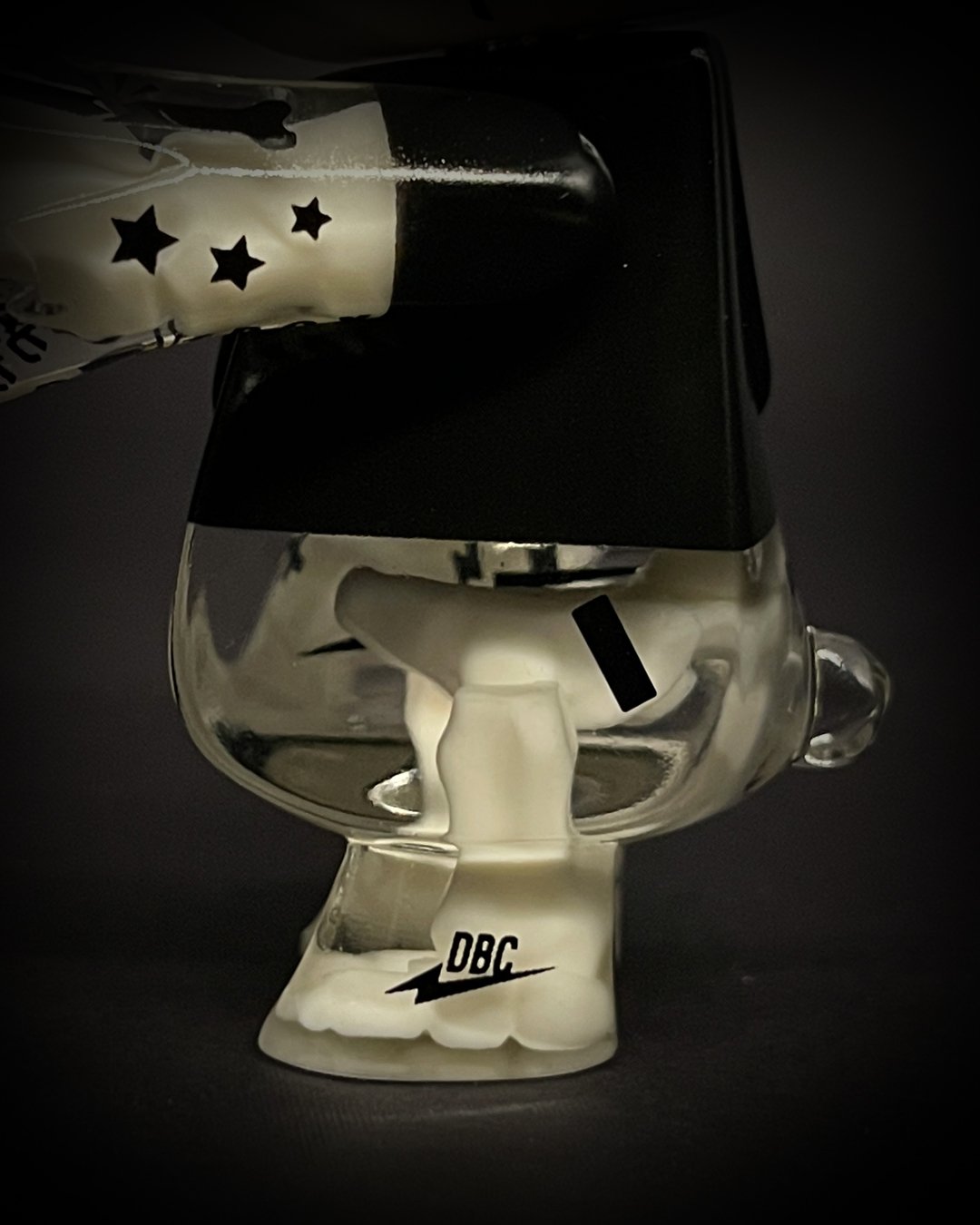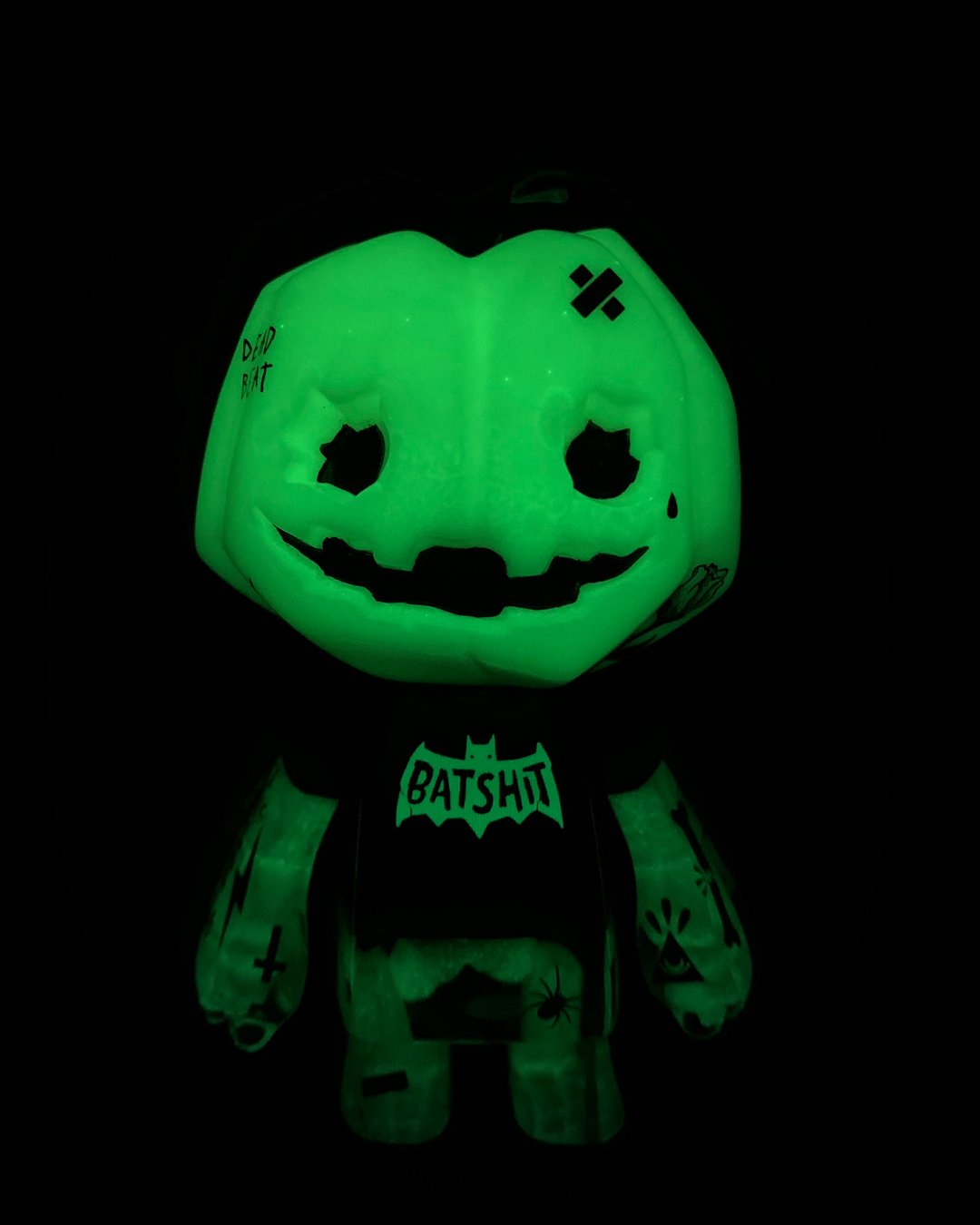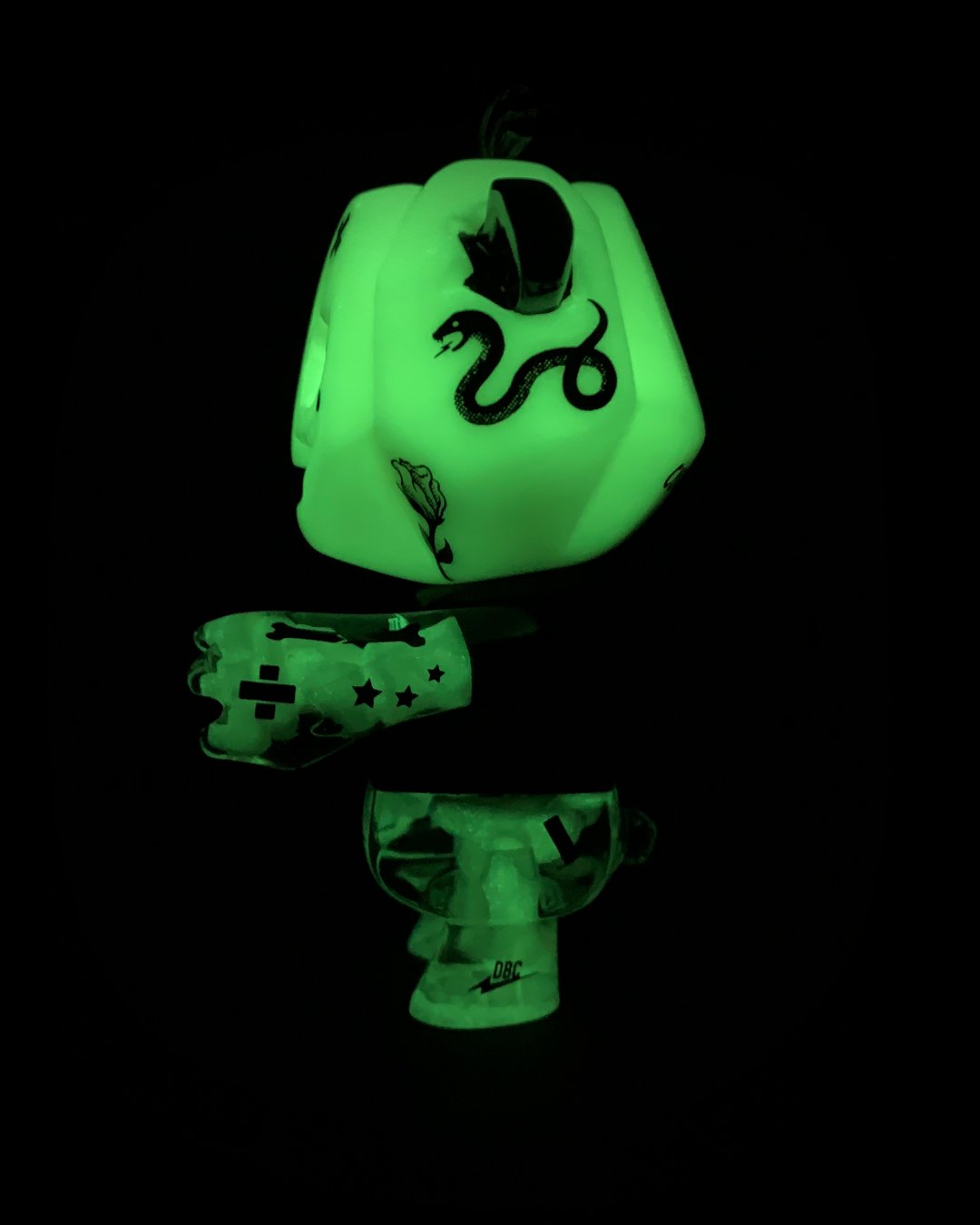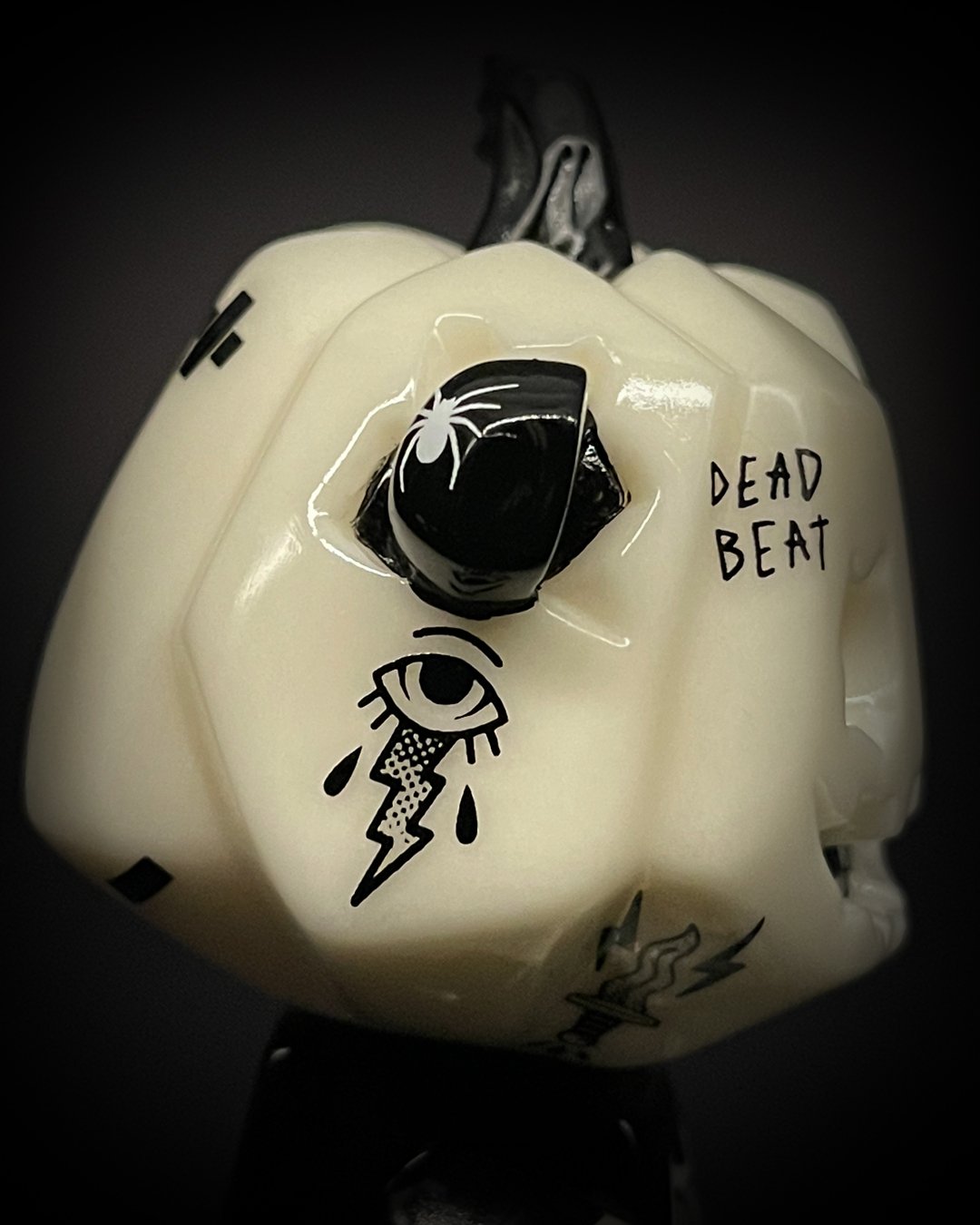 PUMPY BONES
Bear Bones Pumpy coming to get ya from the sprit world, holy shit! But if he gets in your place you will probably be fine if you throw candy at him he'll calm down, and can even be trained to be a great house guest.
• TATTOO DECORATION
• GLOSS FINNISH
• DOUBLE CAST SKELETON BONES
• GREEN GLOW IN THE DARK
• LOVES 80S MOVIES
• MAGNET ARTICULATION
• SPOOKY CUTE
• HALLOWEEN SPECIAL
• DONT FEED AFTER DARK
AVAILABLE 7pm OCT 31st
PUMPY COMES PACKED IN SRAYPAINT ARTBOX.
PUMPY STANDS 11CM HIGH
1 PER PERSON PLEASE
Handmade and painted.