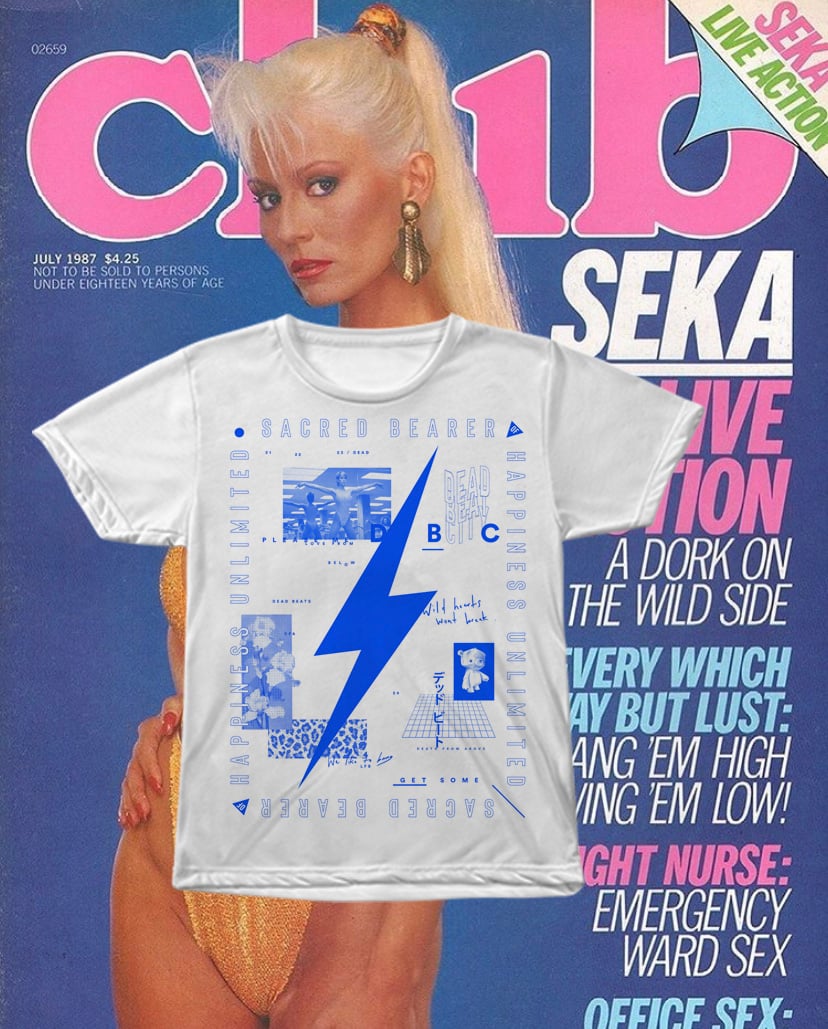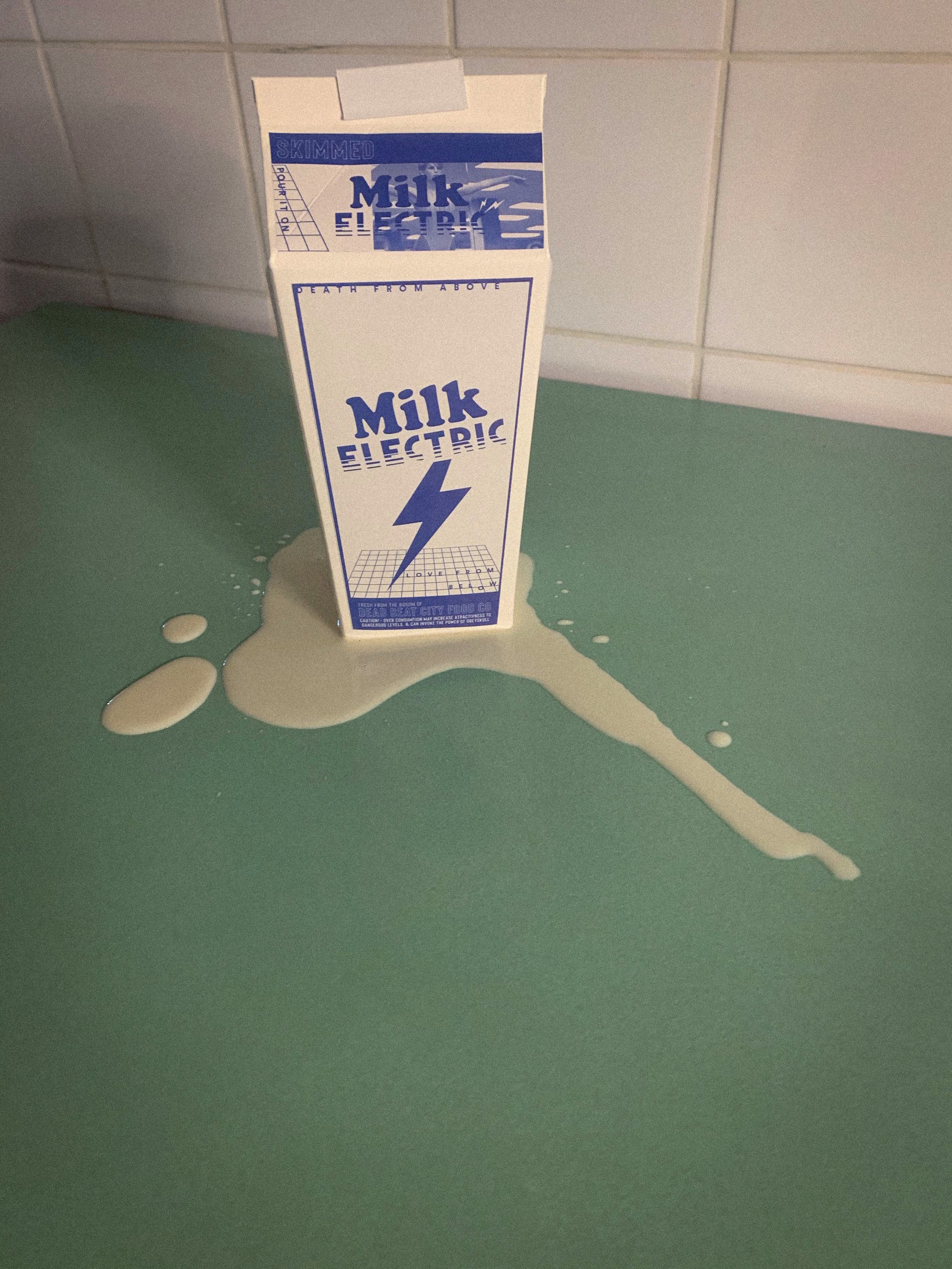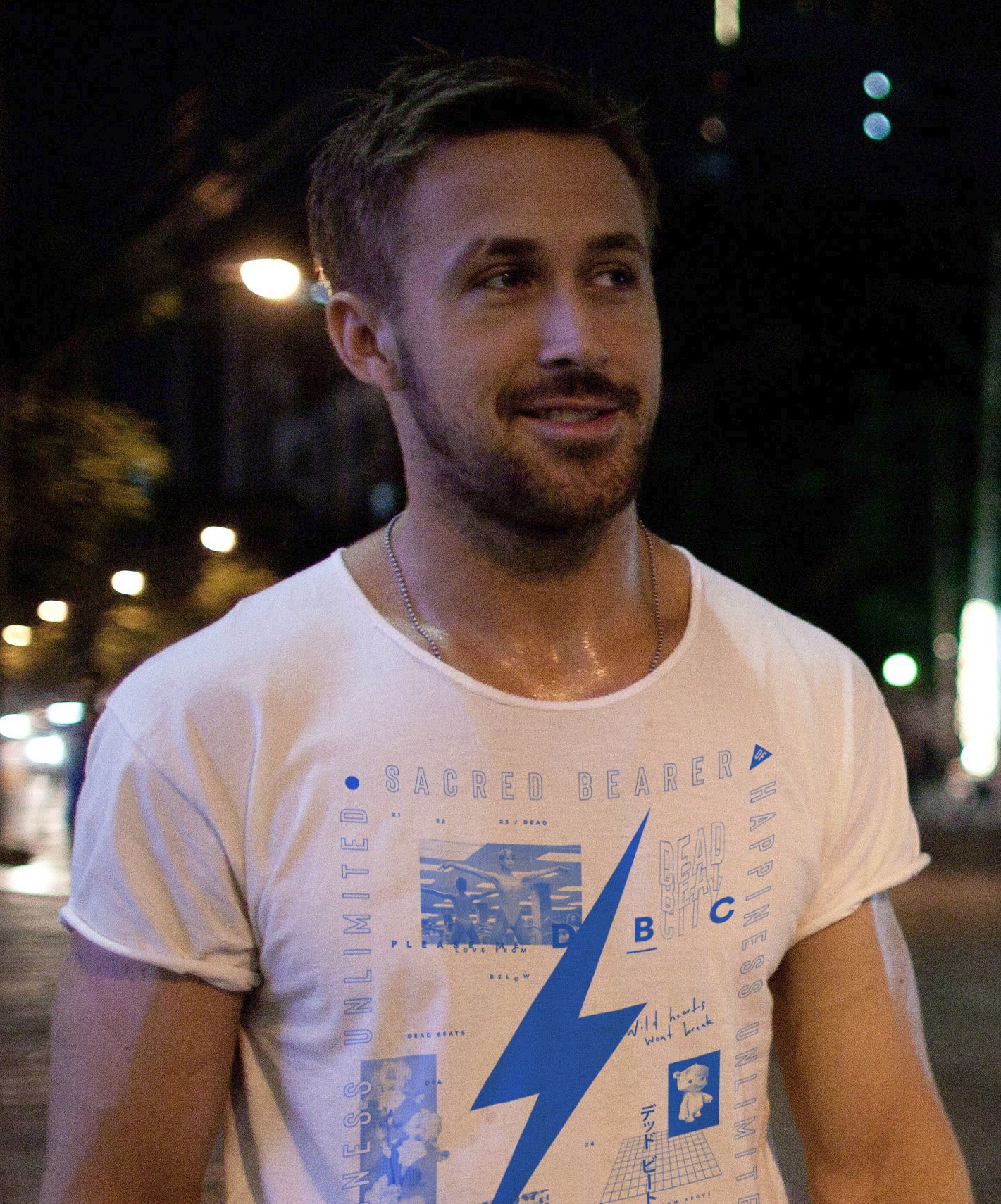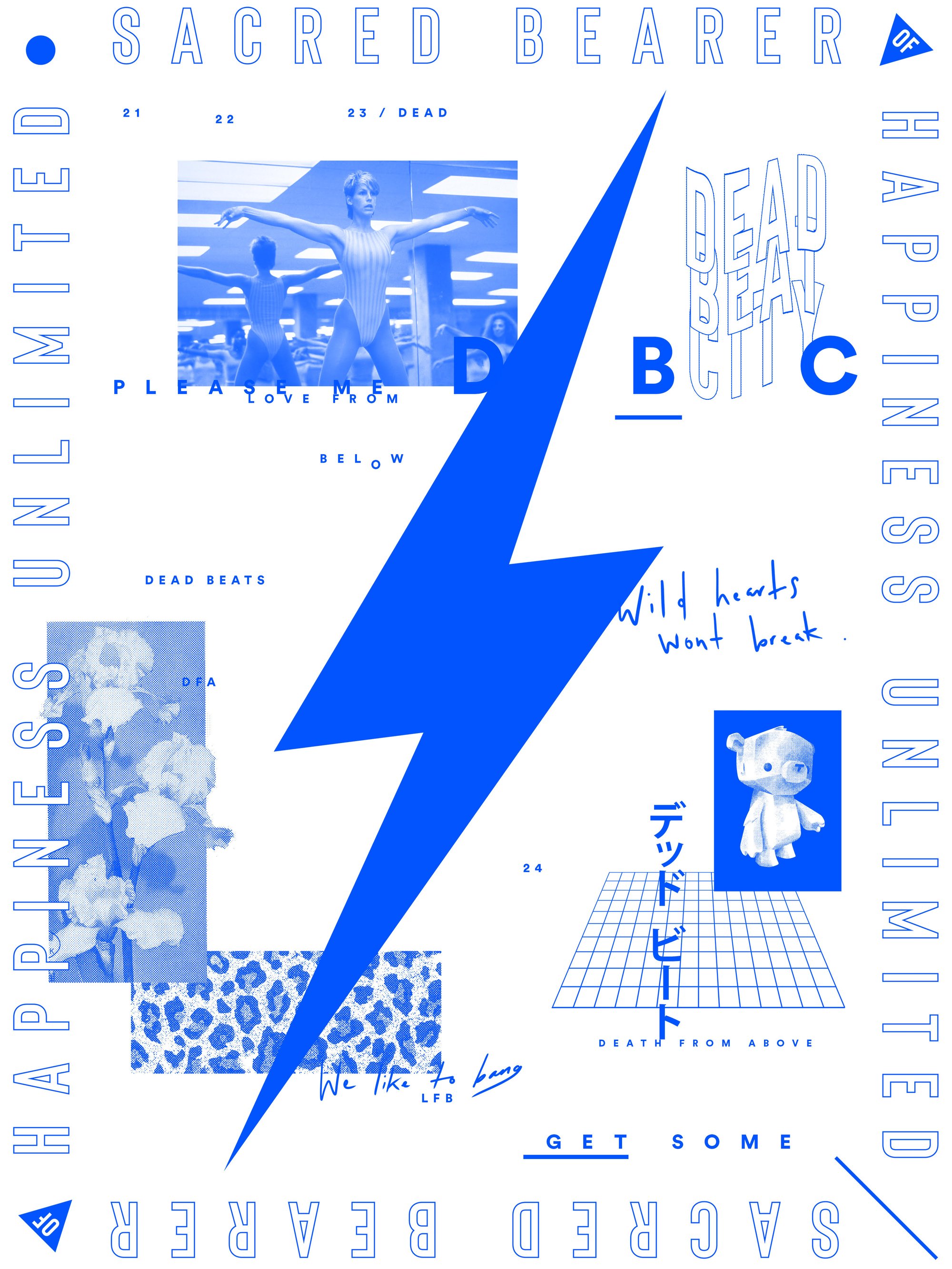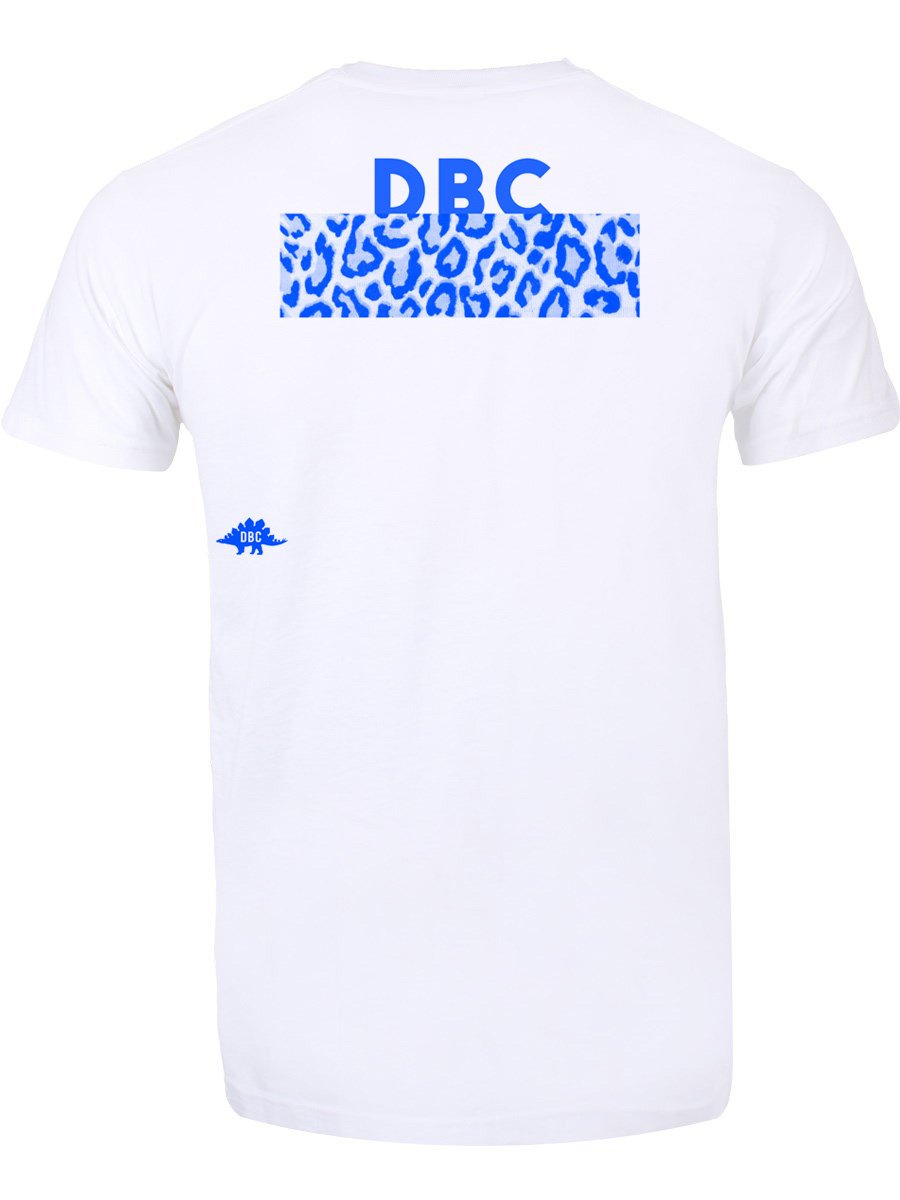 SACRED TEE
RYAN GOSLING IS BIG IN HOLLYWOOD THESE DAYS BUT MAINLY DUE TO HIS OUTSTANDING TASTE IN T-SHIRTS, BUT DONT WORRY, YOU CAN OWN THAT SHIT TOO!
"SACRED BEARER OF HAPPINESS" DESIGN, FULL OF DBC LOVE AND INSPO, SO MUCH COOL ON THE FRONT WE HAD TO PUT SOME ON THE BACK TOO!
SCREEN PRINTED IN ELECTRIC BLUE WITH WATER BASED INKS ON A VINATGE WHITE EART POSATIVE ORGANIC TEE. AND ITS CARBON NUETRAL IF CARE ABOUT THAT KIND OF THING
COMES PACKED IN A MILK CARTON WITH STICKER WOOP WOOP!